Why not join us at our weekly 
9.30am - Sunday morning Service
Parish Communion
You can be assured of a warm welcome.
Serving God and the people of Harlington for over 900 years.
Please browse our website to learn more about our Church and what is going on in our community.
If you would like to find out more or pay us a visit, you can find contact details on this website. Alternatively, if you are able to, just pop in on a Sunday morning - we would be very pleased to see you. 
~~~~~~~~~~~~~~~~~~~~~~~~~~~~~~~~~
A Prayer for Ukraine  
God of peace and justice, we pray for the people of Ukraine.
We pray for peace and the laying down of weapons. 
We pray for all those who fear for tomorrow, that your Spirit of comfort would draw near to them.
We pray for those with power over war and peace, for wisdom, discernment and compassion to guide their decisions.
Above all, we pray for all your precious children, at risk and in fear, that you would hold them and protect them. 
We pray in the name of Jesus, the Prince of Peace.
Amen.
(Archbishop Justin Welby and Archbishop Stephen Cottrell)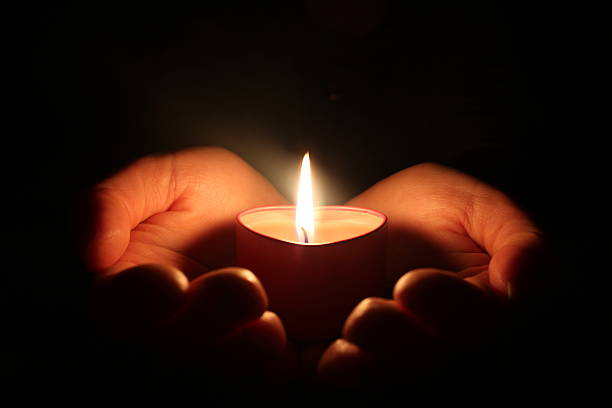 ~~~~~~~~~~~~~~~~~~~~~~~~~~~~~~~~~~~~~~~~~~~